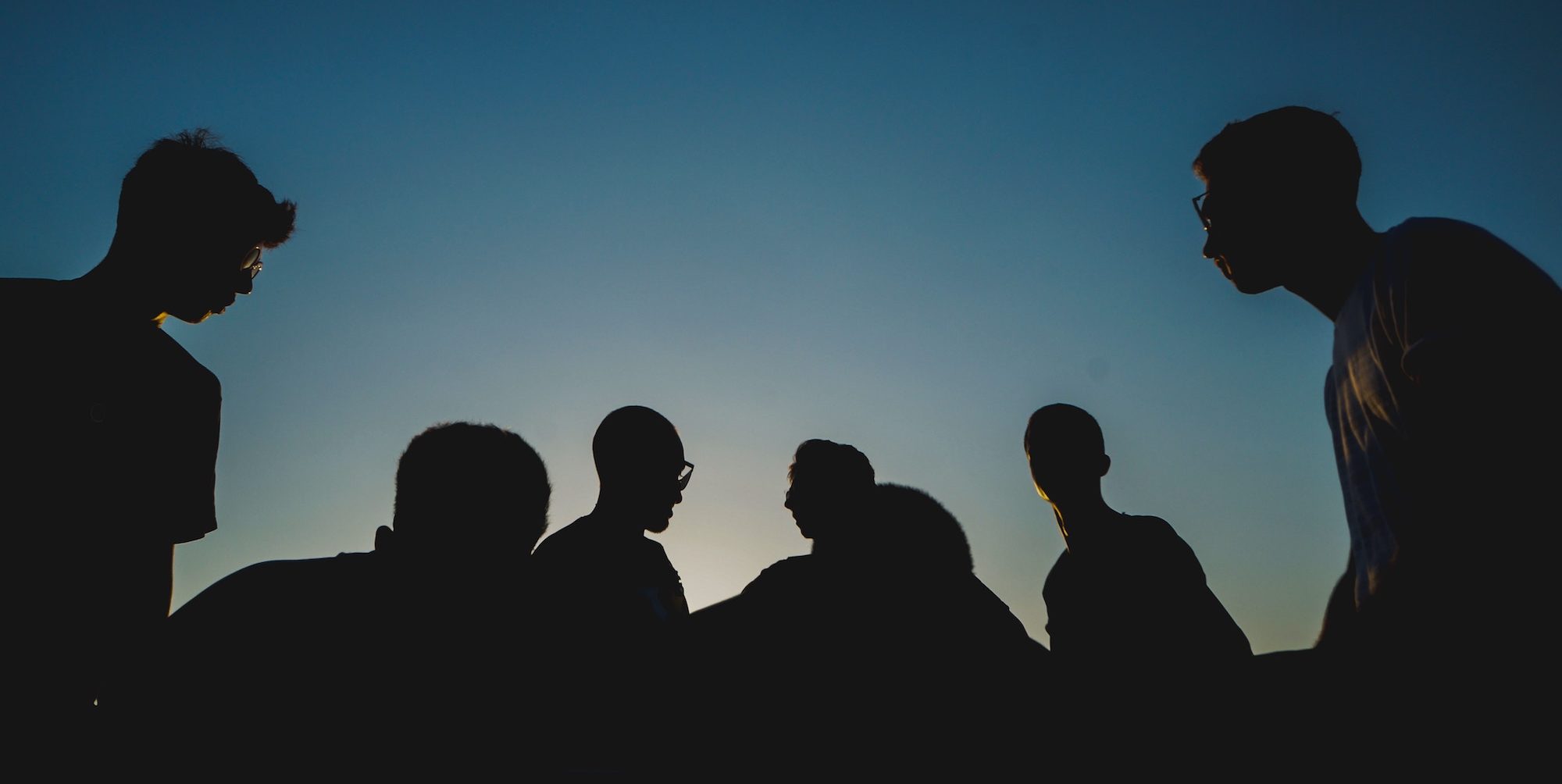 At The Recovery Place, the services we provide encourage indepedence and healthy decision making
. Daily support is provided to help clients reach their full potential. The Recovery Place offers various services, which include:
Individual Counselling Sessions
Residents can participate in hour-long facilitated meetings upwards of three times per week to discuss the challenges they are experiencing in their return to society following treatment
Daily Group Sessions
Group sessions are held on-site by The Recovery Place Staff and include self-reflection, meditation, and recovery based readings
Crisis Intervention
Assistance is provided to clients who are going through severe physical, emotional, mental or behavioral distress. Support is provided by our on-site staff
Life Skills Training
We at the Recovery Place believe in adding structure to a person's life when they are recovering from addiction is essential. This structure includes learning and participating in a variety of life skills such as; cooking, nutrition, meal planning, hygiene, household chores, resume building, job interview skills, problem-solving, and social skills
Case Management
Due to our many years of service we have developed strong relationships with several addiction and mental health services in the greater Toronto area and beyond. Our counsellors work with each resident closely to assess whether they require any other external referrals including but not limited to; psychotherapists, psychiatrists, family doctors, psychologists, Dialectic behavioral therapists, mindfulness groups, sober coaching, and employment services
Third-Party Resources
Residents can be connected to a large network of resources that they might require for special needs or secondary support. These include aftercare and relapse prevention programs, specialized counselors or consultants for issues such as ADD, trauma, or other psychological disorders; medical referrals; social workers and community outreach organizations; educational/vocational training; and many more
View the facility
View photos of The Recovery Place's private abstinence-based private home.