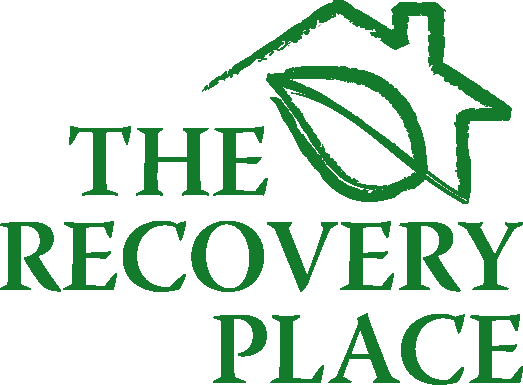 About The Recovery Place
Located in North Toronto, the house is a few minutes walk to the subway and from local 12-step meetings. The Recovery Place has a family-friendly atmosphere, with large, open space grounds filled with cherry, apple and pears trees, plus a large open bar-b-que area for socializing and an additional gazebo area for added privacy. The Recovery Place is the perfect solution for individuals and their families seeking to heal the wounds of addiction and rebuild trust in one another. The safe, transitional environment enables families to reconnect while providing the distance required to build and cement new healthy interpersonal dynamics.
Transitional sober living environments are quickly becoming standards in professionally developed recovery plans for those completing treatment. Numerous studies have now demonstrated that a minimum three-month residency in a transitional environment greatly increases the chances of long-lasting sobriety. At The Recovery Place, residents are free to pursue their goals for work, school, family, and recovery at their own pace and schedule. Our home functions as a critical support in the highly vulnerable post-treatment period. This allows the residents to adjust to real-world functioning while receiving the professional support and guidance they had become accustomed to in treatment.
About the Founder
Jay Pasternack is the founder and clinical director of The Recovery Place. With over 25 years of experience in the field of addiction, he has established himself as highly skilled and knowledgeable addiction counselor and residential facilitator. Jay has developed national and international relationships with a broad array of addiction resources with a vast network built up in the Greater Toronto Area, enabling him to best cater to each client's specific needs.
Why choose a recovery home?
Read about why transitional sober living environments are quickly becoming a standard in professionally developed recovery plans.